Offering a Complete Integrated Package
Homes, rentals, vacations, Luxury, new constructions, auctions, investment, EB-5 E2 ,commercial, groundbreaking,
management, consulting, rental owners, full guidance with many of the best professionals in the real estate field.
Prive lenders, mortgage broker, tax lawyer CPA, real estate lawyer, immigration lawyer EB-5 E2, developers, architects, general contractors, in the U.S.A and outside.
here you have many referrals to select no excuses for not hiring me as your real estate specialist.
don't think too hard let me do that for you, contact us today and be ready for your VIP experience.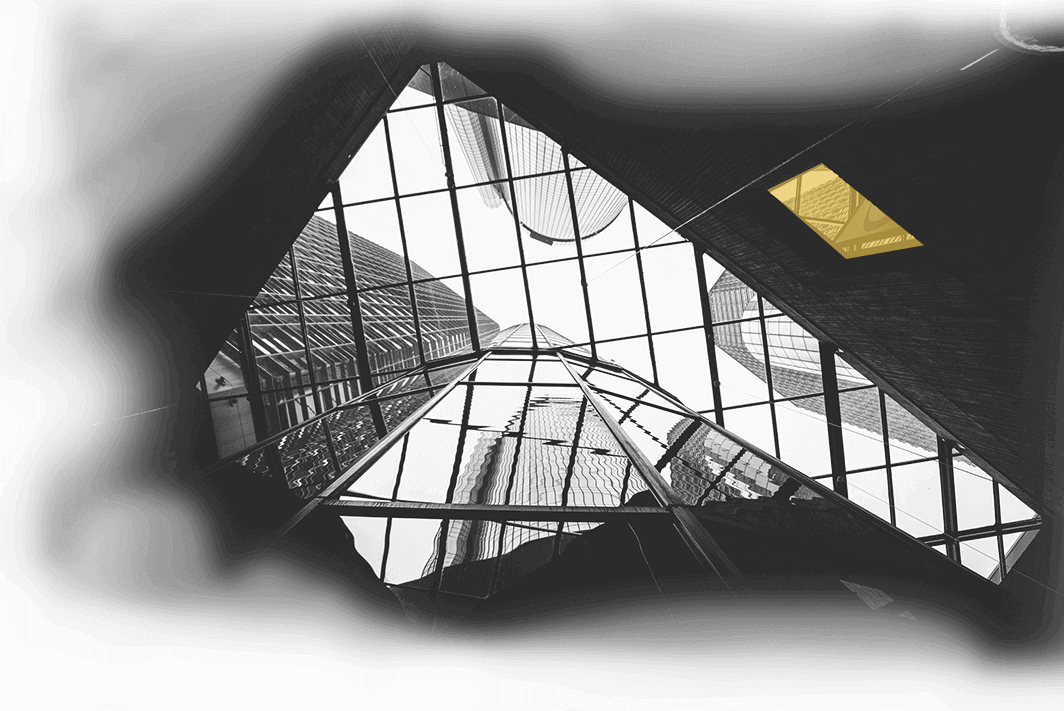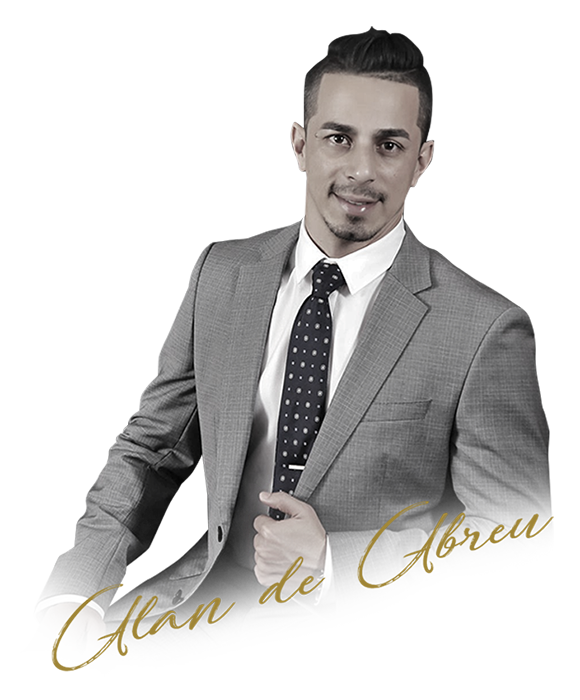 Alanderson Felipe de Abreu
Is the most successful real estate agent in his field, specializing in real estate Investment, luxury, and Managing in Florida.
Alan's clientele consist primarily of A-list successful business leaders, professional athletes and medium high class individuals.
Alan's having been very active, bought and sold many properties delivering a hight percentage to his investor and took business to the next level.
As part of his creativity and the understand of his clienteles need he build Life PM a management company to manage the property for absentee and local rental owners bring the high investment return.
Alan's ability to understand the market and his clients need allow's him to continuously deliver above and beyond their goals and expectations.
Alan's exclusive white glove VIP treatment and his involvement in all aspect 360 degree in real estate, display his knowledge on his most successful area Flipping, auctioning and foreclosure making high return.