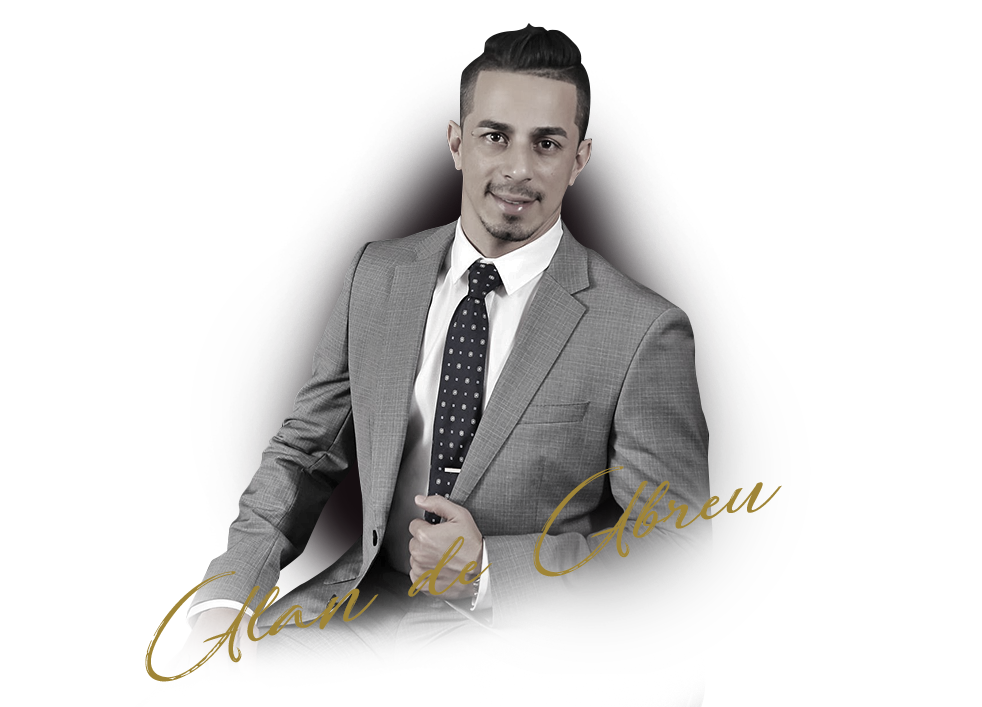 Alanderson Felipe de Abreu PA
Is the most successful real estate agent in his field, specializing in real estate Investment, luxury, and Managing in Florida.
Alan's clientele consist primarily of A-list successful business leaders, professional athletes and medium high class individuals.
Alan's having been very active, bought and sold many properties delivering a hight percentage to his investor and took business to the next level.
As part of his creativity and the understand of his clienteles need he build Life PM a management company to manage the property for absentee and local rental owners bring the high investment return.
Alan's ability to understand the market and his clients need allow's him to continuously deliver above and beyond their goals and expectations.
Alan's exclusive white glove VIP treatment and his involvement in all aspect 360 degree in real estate, display his knowledge on his most successful area Flipping, auctioning and foreclosure making high return.
His personable and professional character allows Alan to build and maintain solid relationships, that explains why his business has became #1 from referrals and repeat clients.
Despite Alan's busy schedule, He still find time to give back to his community helping others.
Very passionated about volunteering his time and money to support numerous charities and causes, and willingness of go the extra miles for he believe one day I'll see everyone doing the same but before I need to be the first to set the example.